Dávame veciam, ľuďom a udalostiam význam, zmysluplníme svet okolo nás.
Občianske zmysluplnenie vytvára význam ideí a tém, scitlivuje. Cieľom je sprostredkovanie zážitku z inakosti, posilnenie solidarity, či mobilizácia komunít.
Politické zmysluplnenie posilňuje ľudí v zápase o moc. Cieľavedome dramatizuje politický život, vovádza ľudí na významovú scénu a predefinuje ju.
Zmysluplnenie v biznise je blízke kultúrnemu brandingu, týka sa značiek. Ikonické objekty dávajú zmysel a radosť z každodenného života komunitám aj tvorcom.
Kristína & Jan
We give meaning to things, humans and events, we do meaning-making of the world around.
Civil meaning-making creates meaning of ideas and issues, it sensitizes. The goal is to mediate the experience of diversity, strengthen solidarity or mobilise community.
Political meaning-making empowers people in power struggle. It purposefully dramatizes political life, introduces people to meaning arena and redefines the arena.
Meaning-making in business is close to cultural branding, it's about brands. These Iconic objects give meaning and joy of everyday life to brand communities and creators.
Najčerstvejšie [most recent]: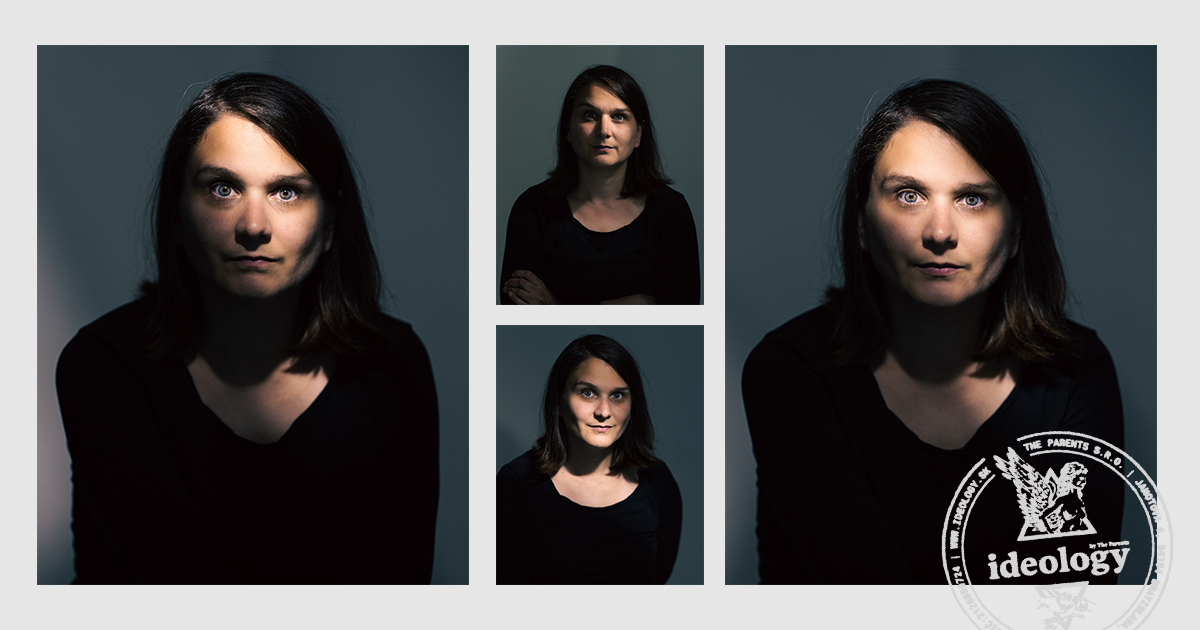 Pokračujem v uvažovaní, ktoré som naznačil v predošlom blogu. Lineárne svetlo: úzky pás výrazného svetla, ktoré sa nezvykne používať…