Brands without it are just annoying sounds and images.
Meaning transforms suits into power symbols, streets into scenes of social change, animals into pets, no-name figures into heroes and outlaws, and random passerbys into lovers.
We fuel brands and communities with the power of meaning.


Branding and communication
We create brands without marketing bullshit: names, logos, stories in images, words and experiences. Understandably, and at the same time creatively. We build the brand in connection with the people who represent it.

Research and community development
We do not enjoy doing research for research's sake, nor for effect. We are fans of expediency, practicality and the "do as you can" method. We are concerned with the management of the question, not the correct answers.

Kurzy a konzultácie
Communication, brand, work with meaning, self-development, but also children's unschooling: a mix of what we live by, what we have gained in experience and are able and willing to pass on to you.

Our YouTube channel:

Most recent blogs: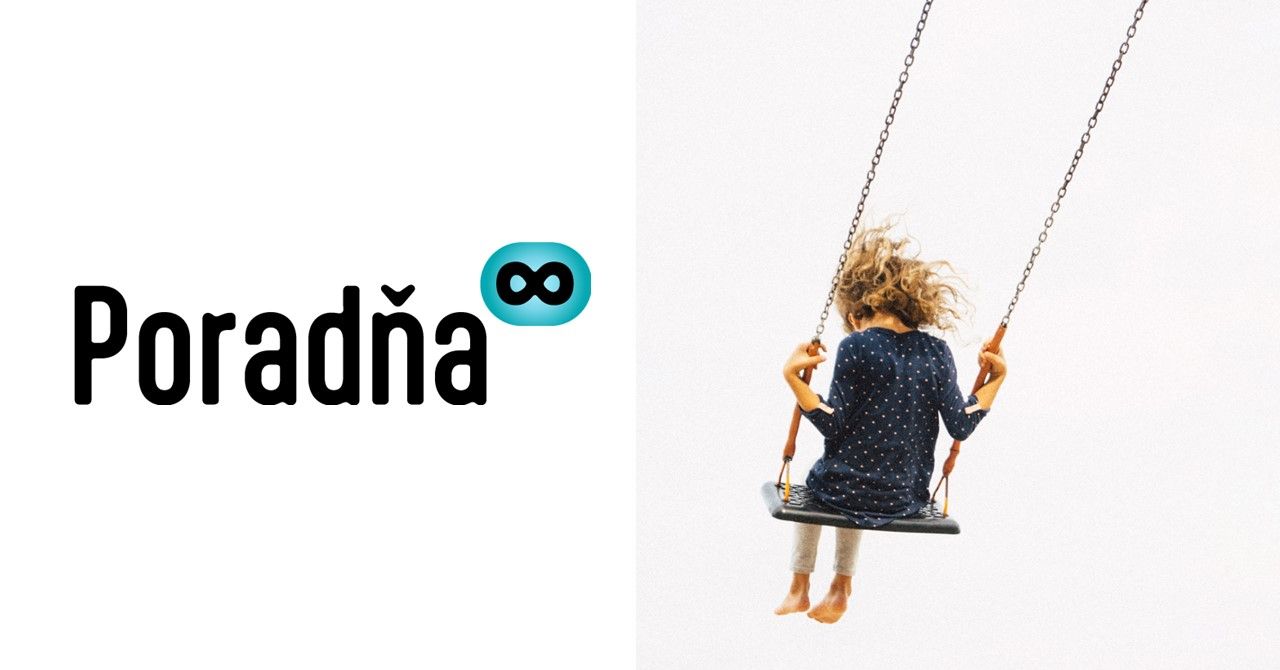 Na Záhorí v meste Gbely vzniká nová Poradňa pre rodičov, deti a školy. Je špecializovaná na rodiny na spektre autizmu…