Brands without it are just annoying sounds and images.
Meaning transforms suits into power symbols, streets into scenes of social change, animals into pets, no-name figures into heroes and outlaws, and random passerbys into lovers.
We fuel brands and communities with the power of meaning.


Courses and trainings
Discover the meaning that brings a brand to people. Learn to use meaning: the most powerful tool in commercial, political and activist marketing. On your own skin and on your own brand. Practice communicating needs and boundaries directly. Find a companion on non-standard paths in educating your children. Enjoy passionate discussions about the brand's philosophy.  
For people who have the courage to exceed the standard. In marketing, education, upbringing and self-development.

Research and community development
Getting to know meaning is to cross the limit of words and search for what is hidden between the lines. Not to ask questions from a questionnaire, but to understand questions people ask themselves and why exactly these.
We enter the world of communities, diving into shared understandings of the world. We develop communities and promote their topics towards general public.

Branding and communication
From community to cultural branding. We'll draw, print, write, shoot, record, moderate, film and share. We'll play with DIY branding and upcycling. We'll use what is at hand just like what you can do yourself. We will clean up and direct the brand in a meaningful way.
The most powerful brands are rooted in faith and conviction of their devotees. Not those with polished commercials.

Our YouTube channel:


"There's no interest without meaning, there's no brand without meaning."
Myron of Eleutherae (or someone else)

Most recent blogs: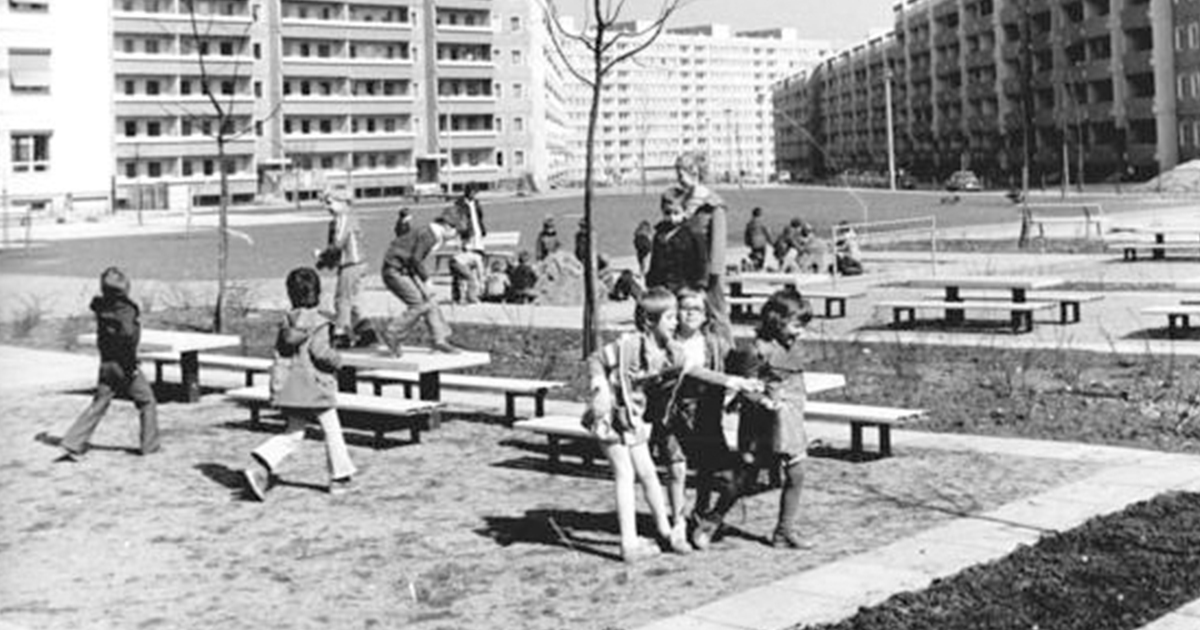 Čítam článok zo Social Semiotics, 2017: G. Rossolatos o brand image a celú tú debatu v Pierceovej línii sémiotiky značky…
(Ilustračné foto: Drážďany 1980, Deutsches Bundesarchiv / Wikimedia, Ulrich Haessler) Čítam článok zo Social Semiotics, 2017: G. Rossolatos o brand image a celú tú debatu v Pierceovej línii sémiotiky značky od indexu po ikonu. Nemám k nemu nejaký špeci vzťah, ale Rossolatos už roky prezentuje…
Read more